Limited-Time Offer
A Biblical Video Library for Your Entire Congregation
Unlimited streaming for every member, any device, anywhere!
Over 1,500 Hours of Biblical Video, One Low Price
Get Mobile Ed video together with Faithlife TV+ and save 70% off the price of purchasing them separately.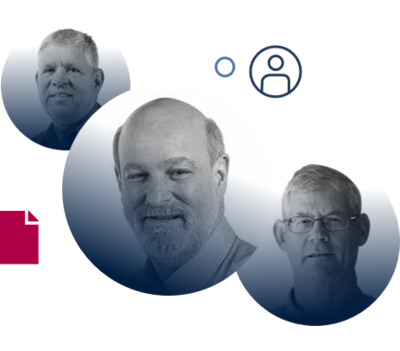 Trustworthy Teaching
Access the entire Mobile Ed video catalog: over 7,000 video lectures on evangelism, discipleship, leadership, counseling, apologetics, and more.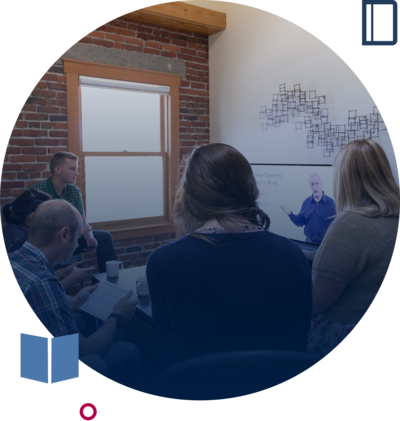 Reliable Curriculum
Use Mobile Ed and Faithlife TV+ videos for your primary curriculum, or supplement lessons with clips from our video library.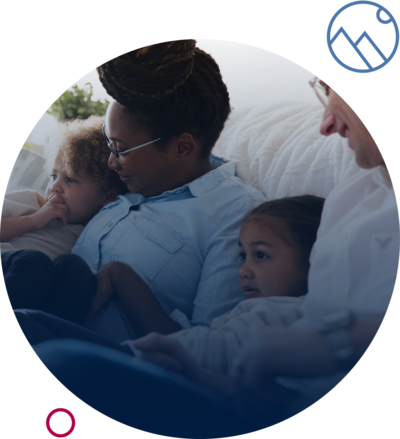 Biblical Entertainment
Explore Faithlife TV+ and enjoy over 1,000 Bible documentaries, dramas, biographies, and kids videos—anywhere, anytime.